LaVar Ball had an absurd response to some recent criticism from Charles Barkley.
The NBA legend said LaVar was an idiot, and should be kept off of television. Apparently, that didn't sit well with the father of Lonzo and LaMelo.
"I don't even pertain to Charles because he's so jealous of me," Ball says. "He want to be me so bad. He never had a father. He wish I was his father…I know he's jealous. He wants everything I got," the head of the Ball family recently said in a Twitter video posted by @SLEEPERSALLDAY on Twitter.
LaVar Ball fires back at Charles Barkley. #lonzoball #charlesbarkley #lavarball pic.twitter.com/JhnUvnjfMi

— SLEEPERSALLDAY (@sleepersallday) June 29, 2019
What a dumb comment from LaVar. What an absolutely stupid take from the head of the Big Baller Brand. I'm honestly not sure it could get any stupider.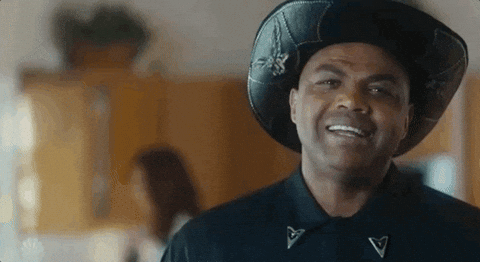 I enjoy LaVar Ball as an entertainer, but this was just almost too dumb to even take seriously. Do we think he's dumb enough to believe himself?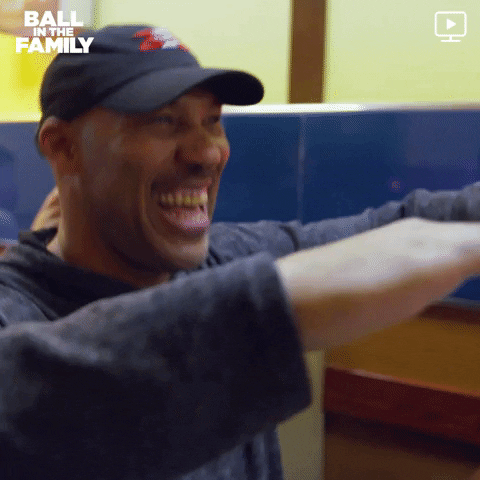 Charles Barkley is one of the greatest basketball players in the history of the game. The man was an absolute beast on the court.
Now, he's a highly successful TV commentator. He's literally been successful at everything he does. Something tells me that he's not wishing he was LaVar Ball.
At this point, it might be time for LaVar to just go away. This whole shtick is getting old.