Former NFL quarterback Anthony Wright was shot multiple times Monday in North Carolina.
According to TMZ, Wright was allegedly shot by his girlfriend's ex-boyfriend William "Willie" Moses Hooker Jr., who is still on the loose. The shooting allegedly started over an argument over a child.
The former NFL passer, who played several years for the Cowboys and Ravens, was rushed to the hospital and is in stable condition following surgery.
What an absolutely terrible situation for Wright and his family. It's only made worse by the fact the alleged gunman is still on the run.
Authorities want Hooker Jr. for assault with a deadly weapon with the intent to kill, which sounds like a pretty serious legal situation to be facing.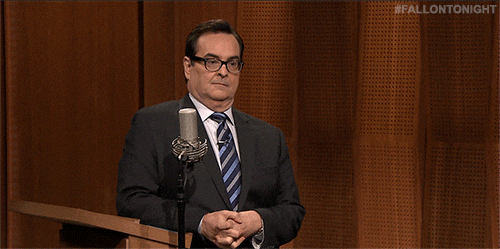 Hopefully, Wright is able to make a full recovery and anybody responsible for or involved in this situation is held accountable.
Anybody who shoots somebody without a justified reason is an obvious danger to society. My guess is the authorities are going to have a very long talk with Hooker and he'll face years behind bars if he's guilty.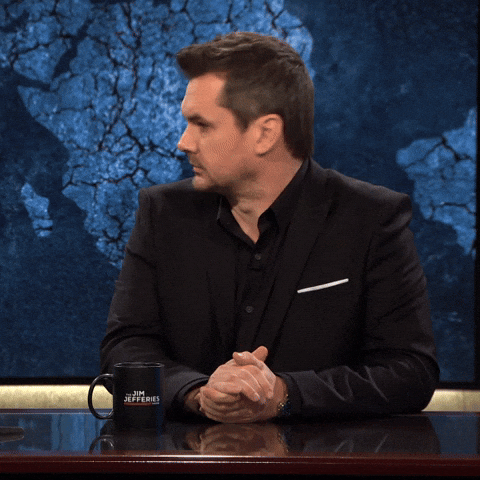 Get well soon, Wright. You hate to see anybody go down, especially a former NFL guy. Let's hope the justice system does its thing as they get to the bottom of what happened.