WalletHub released its rankings for the best cities in America for recreation, and San Diego is number one.
The study from WalletHub took into account "basic living costs, the quality of parks, the accessibility of entertainment and recreational facilities and the weather." (SLIDESHOW: These Women On Instagram Hate Wearing Clothes)
The results put San Diego at the top and Las Vegas in second. Orlando, Honolulu and Tampa rounded out the top five.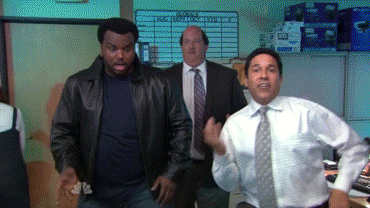 As somebody who has been to San Diego, I find it hard to believe it's better for recreation than Las Vegas. I find it extremely hard to believe.
Don't get me wrong. It's a fun place. It's got beautiful weather, great homes and is a fun place in general. It's also got the beach if you're looking to carve up some waves. I did it once there, and damn near destroyed my rib cage. That's a story we'll save for another time.
All the way around, it's a very fun place, and I have no problem with it having a high ranking.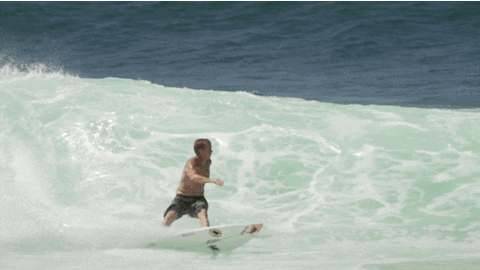 Having said all that, Sin City seems like the best place for recreation in America by a country mile. It's my understanding that with enough money, you can do just about anything.
Luckily, I'll find out because I'm heading there for the start of the college football season, and we all know the beer will be flowing heavily for that. (RELATED: I'll Be Spending Opening Weekend Of College Football In Las Vegas To Fully Prepare For The Carnage Of The Season)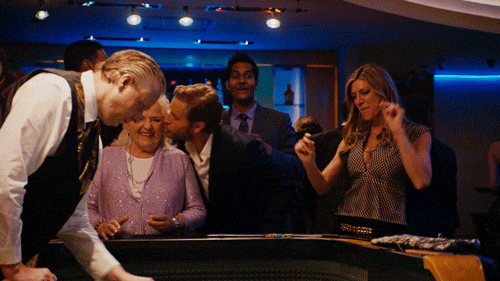 As for Orlando, I can promise you that place has no business being anywhere near the top five. It sucks. I've been there many times, and it's hell on Earth.
It's full of tourists who couldn't be more obvious if they tried. Yes, some of the parks are fun, but it's not enough for me to like the city.
It's like a cesspool of disgust.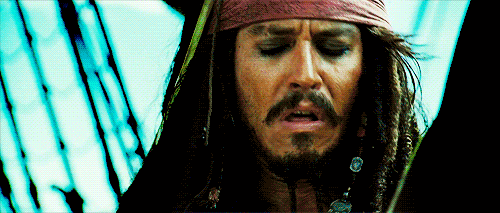 Sound off in the comments with your thoughts on the rankings, and which city you'd put at the top.