Oakland Raiders star Antonio Brown recently made an insanely stupid purchase.
The dynamic receiver bought a butterfly and bee chain, and it's worth $250,000, according to TMZ.
You can see a video of the chain below.
Go ahead and bookmark this page in case we ever hear about Antonio Brown going broke. Spending this kind of money on a chain is next level stupid. (RELATED: Oakland Raiders Won't Have A Single Practice Open To The Public During Training Camp)
Spending money on jewelry is generally a dumb idea. It just is, and you'll never convince me otherwise. However, spending a quarter of a million dollars on a chain is a level of stupidity that it's almost too hard to comprehend.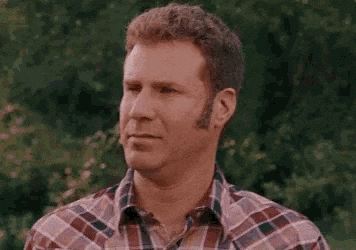 Yes, I know Antonio Brown is making good money as an NFL player, but there's not enough money in the world to justify spending $250,000 on a chain.
There just isn't. Why wouldn't Brown buy something that has some return on investment like land or some stocks? Literally, anything would have been smarter.
Apparently, none of Brown's friends thought about telling him that.
View this post on Instagram
As the wise saying goes, a fool and his money quickly part ways. Spending the price of a small house on a chain is a great way to find yourself broke.
Brown is really going to regret this purchase if he ever finds himself in financial trouble. I can promise you that much.