Some police officers in Russia helped pull off an insanely scary marriage proposal.
In a Twitter video posted by @Captain_Cunto, heavily-armed Russian police officers pull over a vehicle and search it as the couple is held at gunpoint. (SLIDESHOW: These Women On Instagram Hate Wearing Clothes)
Eventually, the man busts out a ring, gets down on one knee and does his marriage proposal. It ends with everybody clapping and celebrating instead of gunfire. (SLIDESHOW: 142 Times Josephine Skriver Barely Wore Anything)
Watch the bizarre and terrifying moment below.
Even by Russian standards, that's just fucking nuts. pic.twitter.com/UjlXOvv4dr

— Vince (@Captain_Cunto) July 1, 2019
I can't believe that woman said yes after that kind of stunt. She should have beat the living hell out of that guy for even thinking that'd be funny. (SLIDESHOW: 71 Times Samantha Hoopes Stripped Down)
This wasn't like your small town cop pulling somebody over. There were half a dozen heavily-armed Russian agents carrying what appear to be automatic weapons giving this couple the business.
Is it creative? Sure, but I think it'd give most people a heart attack. Your average human isn't used to having a gun shoved in his face.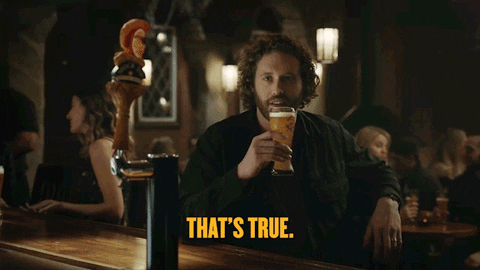 She must be the chillest woman to ever live in order to say yes to a marriage proposal after being shook down by Russians with guns.
That guy certainly found a keeper. I feel like most women would have started swinging and absolutely would have said no.
I guess they make some women very tough in Russia. Shoutout to this guy for actually having the guts to go through with it. I think I speak for just about all men when I say most of us wouldn't ever try to hold our girlfriend up at gunpoint for a proposal.