Wisconsin's football team has an insane challenge ahead of them in 2019, and it involves some awful luck with the schedule.
According to Bucky's 5th Quarter, Phil Steele pointed out in his season preview that my Badgers play five teams coming off bye weeks! Not only that, but three of their final four games are against teams getting an extra week of rest. (RELATED: Wisconsin 2019 Football Expectations: Can The Badgers Get 10 Or More Wins?)
Not a single team in the Big 10 has as many.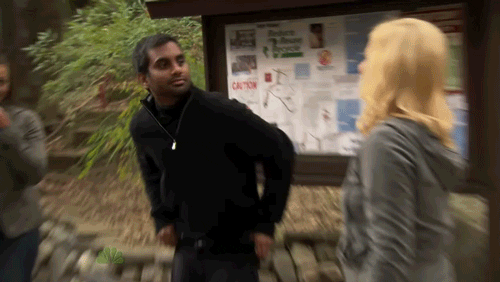 Five games against opponents coming off bye weeks? Is this a cruel joke? Is the B1G colluding with the Russians to make us have the toughest schedule possible?
I want an investigation and then I want investigations into the investigations if I don't get the results I want.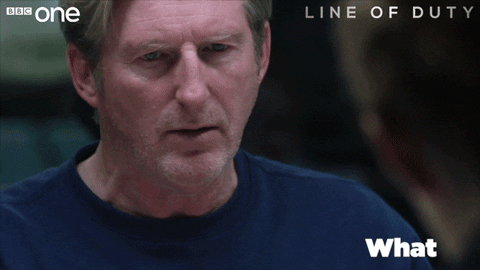 At the end of the day, I'm not going to complain. A real Wisconsin man doesn't complain. We just get to work.
Go ahead and stack all the chips against Wisconsin. You damn well better bring an army if you want to stop us. Having to play one of the toughest schedules in the country will only make our victories that much sweeter in the end.
Bet against, cheer against us and do everything your power to stop us. At the end of the day, when all the cards are on the table, I'm telling you that we're going to be just fine.
Paul Chryst is our fearless leader and I pity the people dumb enough to think we're going down this season. It's not going to happen!