"Spider-Man: Far From Home" continues to just dominate the box office with massive numbers.
According to The Hollywood Reporter on Sunday, the film has now hit a staggering $580.1 million at the global box office since its Tuesday release. The superhero film with Tom Holland has earned $185.1 million domestically and $93.6 million over the 4th of July weekend, which is the second greatest opening of all time for the time slot. (RELATED: 2019 Box Office Revenue Down Almost 10%, Summer Ticket Sales Down 7.3%)
The numbers for this film have been simply mind-boggling right from the jump. In a year in desperate need of a box office boost, it looks like "Spider-Man" is now going to carry that burden.
It's kind of ironic considering it's a movie about saving the world, and now it might save the box office numbers for 2019.
Putting up over $580 million is outrageously impressive.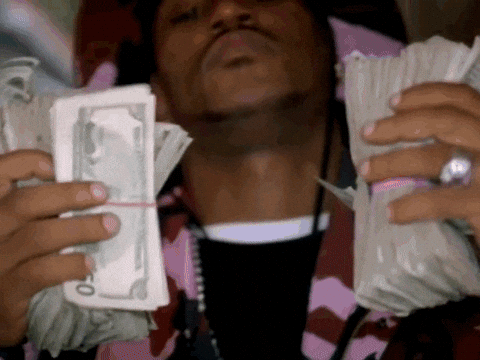 Just when it looked like the superhero films were losing their power, "Spider-Man" comes in and drops cash all over the place for Sony and Marvel.
The film is taking buckets of cash and just pouring them down from the sky.
As I've noted a couple times before, I haven't seen it yet, and wasn't even really planning to anytime soon. However, it's clearly impressing the masses, and we all know that's a good sign.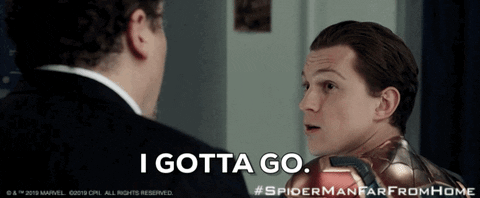 For those of you who have seen it, sound off in the comments with what you thought. Judging from the kind of money it's pulling in, I'm guessing most people were very impressed.