An unidentified hockey coach has gone viral on Twitter for a speech about the national anthem.
"We're not women's soccer. We're not the NFL. If there's anybody here who is going to be disrespectful to either the American or the Canadian national anthem, grab your gear and get the f**k out now because you'll never see the ice in this arena. We don't have that problem in hockey, we're better than that but there was no sense in wasting anybody's time if that sh*t was going to happen," the unidentified coach told his players in the viral video posted on Twitter on Monday night by Wojciech Pawelczyk. (RELATED: Megan Rapinoe Showered In Champagne After Winning The World Cup, Alex Morgan Dances In The Locker Room)
The comments come after national anthem protests swept across the NFL and more recently Megan Rapinoe refused to properly honor the national anthem for the women's national soccer team.
You can watch the full video below.
Coach tells players if you're going to disrespect the national anthem, get the f*ck out pic.twitter.com/YT7IXa7yVO

— Wojciech Pawelczyk (@PolishPatriotTM) July 8, 2019
This is why hockey coaches are awesome. There's no fat on the bone with them. They just cut straight to the point, and it's why I love the sport and the coaches so much.
I can't get a read on the logo on this guy's jacket, but I'm guessing he must be a coach at some level of junior hockey.
Otherwise, why would he say the Canadian and American anthem? It's either that or he's coaching a low level pro team.
Either way, that guy clearly loves America.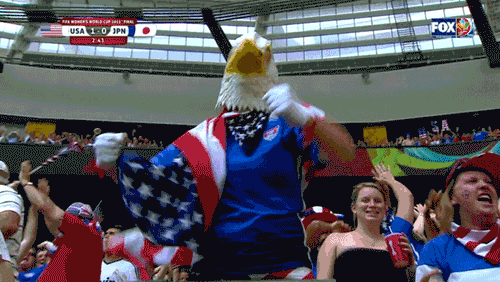 He's also not the first hockey coach to say similar stuff. John Tortorella said he would bench players who didn't properly honor the national anthem.
Again, hockey coaches couldn't care less about your feelings and things of that matter.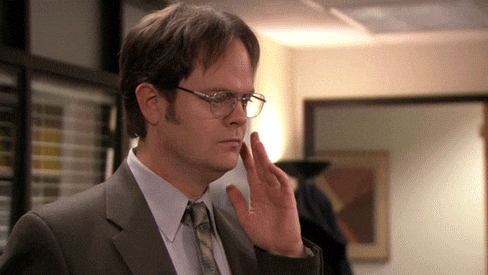 Props to this dude for giving it to his players straight.