The Houston Texans apparently won't be handing outside linebacker Jadeveon Clowney a massive contract.
According to Adam Schefter on Monday, the team "will not get a deal done." The Texans had applied the franchise tag to Clowney back in March, but he hasn't signed it yet. (RELATED: Texans Will Reportedly Not Hire A General Manager This Season. How Will Fans Respond?)
It seems like a standoff between the two sides now seems imminent.
View this post on Instagram
Clowney is one of the best defensive players in the league, but the Texans apparently just aren't willing to meet him where he wants when it comes to the money.
According to Spotrac, he'll make just under $16 million for the upcoming season if he signs the franchise tag.
At this point, you'd almost have to think he does it. That's so much money for a player to pass up. Obviously, there's some risk if he gets hurt, but better to have the money today than not at all.
View this post on Instagram
Of course, we all know the NFL doesn't exactly accommodate super long careers, especially at hard-hitting positions like linebacker.
Now, fans must wait to see what happens. If you're a fan of the Texans, this situation seems like it could get a bit worse before it gets better.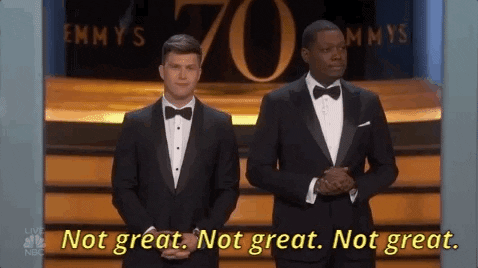 Stay tuned! As always, pro sports never slows down. Buckle up, Texans fans. It looks like Clowney's future with the team is about to get very murky.