Oddsmakers have two SEC team in the top four for the college football playoff odds.
According to odds from SuperBookUSA, Alabama, Clemson, Georgia and Michigan are the teams with the best chances of appearing in the playoff. (RELATED: July Is The Final Month Of 2019 Without College Football)
Ohio State, Oklahoma and LSU are the next teams on the outside looking in.
Odds to make @CFBPlayoff via @SuperBookUSA

Bama, Clemson 1/6
Georgia 1/1
Michigan 9/4
OhioSt 3/1
OU 7/2
LSU 4/1
Texas 5/1
Nebraska 6/1
Auburn 7/1
Florida, Oregon 8/1
Notre Dame, Utah, Washington 10/1
A&M 15/1
Baylor, IowaSt, Miami, MichSt, MissSt, PennSt, TCU, USC, WSU, Wis 20/1

— Brett McMurphy (@Brett_McMurphy) July 14, 2019
If two teams from the SEC get into the playoff, I can promise you people are going to riot. We've had that before, and we don't need it again.
I don't care if I single-handily have to stop two SEC teams from making playoff, but we can't allow it to happen.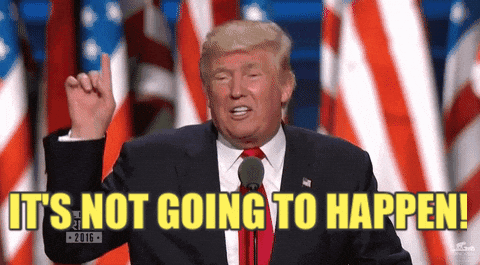 The entire purpose of the new system was to kill the bias that allowed the SEC to run roughshod all over people for years.
What did we accomplish if nothing is really that different?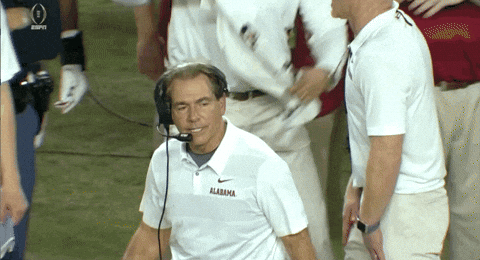 I also love how Michigan is in the top four. Give me a break. I'll believe Jim Harbaugh is capable of winning big games when I actually see it.
Until that happens, it's nothing but a whole lot of pointless talk.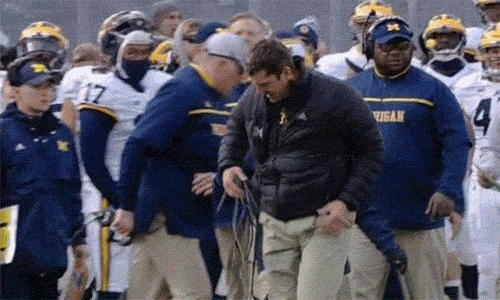 Finally, I have to love my Badgers being at 20/1. Seems like the sportsbooks are just trying to give away money.
Will I be throwing some cash down on that? I'm not ruling it out. I'm certainly not ruling it out.
Sound off in the comments with who you're taking.