Chris Evans' new movie on Netflix "The Red Sea Diving Resort" looks awesome.
The plot of the film, according to IMDB: "The incredible story of a group of international agents and brave Ethiopians who in the early 80s used a deserted holiday retreat in Sudan as a front to smuggle thousands of refugees to Israel." (RELATED: 'The Office' Will Leave Netflix In January 2021, Will Stream On NBC Platform)
Judging from the trailer, this one is going to have an unreal amount of action and tension. There's nothing I love more than an international thriller, and it looks like that's what this is going to be.
Give it a watch below. It looks outstanding.
Like I said, this movie looks awesome. There's nothing that gets the blood flowing like a movie about international affairs packed with action, especially if it's a true story.
That's what we've got here with this Chris Evans film. Add in the fact it's on Netflix, so you don't even have to leave the house to watch it.
If that's not a win, then I just don't know what is.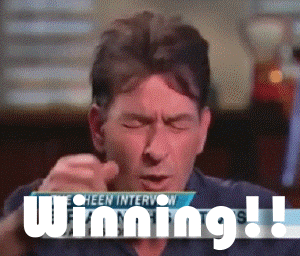 You can stream "The Red Sea Diving Resort" on Netflix starting July 31. I'm a big movie guy with high standards, and it looks like this one will easily meet them.
Sound off in the comments with whether or not you'll give it a shot. I think lots of you will agree with me on this Chris Evans movie.