Washington State football coach Mike Leach doesn't seem like a huge fan of games potentially starting in the morning.
The PAC-12 is apparently kicking around the idea of games starting at 9:00 a.m., and it doesn't sound like Leach is much of a fan. (RELATED: July Is The Final Month Of 2019 Without College Football)
He tweeted Saturday, "Do ANY West Coast fans actually think that it is a good idea to have 9am games?"
Do ANY West Coast fans actually think that it is a good idea to have 9am games?

— Mike Leach (@Coach_Leach) July 27, 2019
Yeah, I'm going to have to go ahead and agree with Leach on this one. As I already said, starting games early in the morning is insanely stupid.
It wouldn't hurt me too much because I'm on the East coast, but it'd be a living hell for people who actually want to go to PAC-12 games.
It'd be atrocious. There are few things I can think of that'd be dumber than starting a college football in the early morning.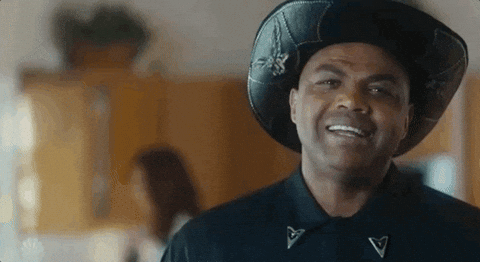 Leach is the most influential and notable coach in the conference. Hopefully, he can wield some of his power to kill this idea before it gets too far off of the ground.
Right now, the PAC-12 needs a hero. They need somebody to emerge from the shadows to save the day. It sounds like the man leading the Cougars could be the hero they're looking for.
View this post on Instagram
If the conference ignores everybody and pushes through with morning kickoffs, then fans should riot. They should march in the streets.
College football is too important to have it ruined without a fight. Despite the fact I'm a solid Big 10 guy, I stand in solidarity with Leach and the rest of the PAC-12.
We just can't let this plan ever come close to seeing daylight. Now, stand ready to fight to defend the sport we all love.