Antonio Brown's feet don't appear to be in outstanding shape.
The Oakland Raiders star, who recently visited a foot specialist, shared a photo of his feet on his Instagram story, and they're disgusting. (RELATED: Jon Gruden Gives Incredible Speech About 'Nightmares' During Oakland Raiders Training Camp)
There are large chunks of skin missing and peeled away. Take a look at the disgusting picture below.
.@AB84's feet pic.twitter.com/10nEVqYup8

— B/R Gridiron (@brgridiron) August 4, 2019
My friends, that's about as gross as it gets when it comes to non-serious injuries. How hard is Brown running that he's literally peeling his skin off?
I'm not an expert, but I'm pretty sure it's not a great idea to run your feet down like that. It's probably even worse when you consider a receiver's entire livelihood is tied to their feet and their hands.
His hands might be fine, but his feet look to be incredibly roughed up.
View this post on Instagram
It's wild that Brown is smiling in the photo of his feet all torn up. I'd be in the hospital asking for the blue juice if I messed up my feet that badly.
That might not be the toughest stance to take, but it's the truth. I want no part of my feet ever looking like that.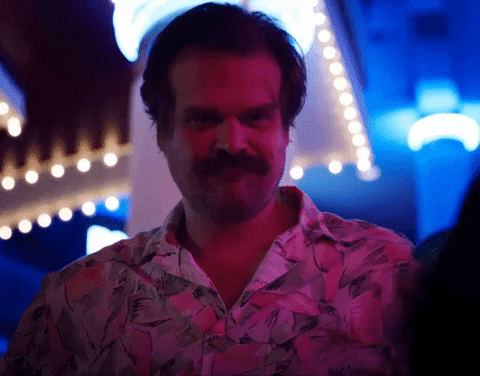 Hopefully, he's healed up and it has no impact on his play when the season starts. Without a healthy Antonio Brown, the Raiders are going to be in serious trouble.