Kylie Jenner will be spending her 22nd birthday on the $250 million yacht Tranquility.
The reality star and business mogul turns 22 on the 10th of August, and she plans to really drop some cash to celebrate in style, because Tranquility has a rental fee of more than $1 million a week, according to TMZ. (SLIDESHOW: These Women On Instagram Hate Wearing Clothes)
TMZ reported the following details on the ship's features:
No word on who will be setting sail with KJ, but the ship accommodates 22 guests. Here's what they'll be enjoying — 10 cabins, a sauna, helipad, beauty salon, theater, steam room, Jacuzzi and swimming pool with underwater lights for anyone who wants to do some night swimming.

Oh yeah, and they'll have a 29-person crew waiting on them hand and foot.
For those of you interested, you can see photos of the yacht here. (SLIDESHOW: 142 Times Josephine Skriver Barely Wore Anything)
You know you're crushing life when you're spending your birthday on a ship that retails for the price of a small battleship. (SLIDESHOW: 71 Times Samantha Hoopes Stripped Down)
That's not a boat. It's a floating house. Hell, I'd rather live on a yacht like that than in a regular house, and it wouldn't even be a close call. (SLIDESHOW: This Blonde Bombshell Might Be The Hottest Model On The Internet)
I'm no fan of the Kardashians and Jenners (other than Kendall), but there's no doubt at all they're living their best lives.
There's not too many people on the planet with the kind of money necessary to drop more than $1 million a a week for a boat.
There aren't many at all. We're talking about a serious amount of cash. In large portions of the country, you could buy a massive house for $1 million.
Kylie is just using it to vacation.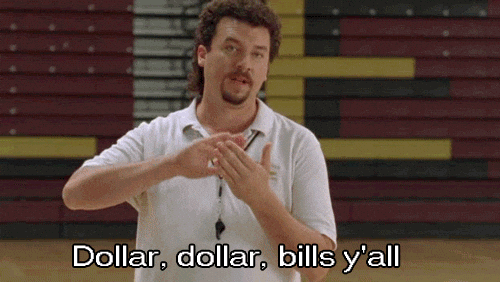 The only downside to this whole thing is the fact there's a staff of 29 people that are going to be around. If I'm balling out for my birthday, I might want two or three staffers to help.
I damn sure don't want two and a half dozen around me. I want as much privacy as possible for me and my entourage. Kind of hard to do that with 29 strangers around.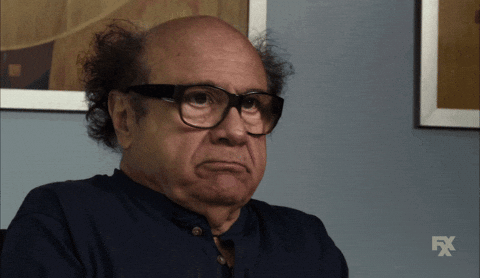 Either way, good for Kylie for making the kind of money necessary to pull this off. That's the definition of being a baller.