Ole Miss is creating party decks at their stadium for the upcoming football season.
The team's website wrote the following description of the decks:
The eight temporary party decks – four on each side of the videoboard – will feature awnings for shade, televisions, charging stations, fans and pub tables along with plenty of space for students to socialize and watch the game. Each platform has a capacity of 100 students.
View this post on Instagram
I love this move. First off, I've been to Oxford. It's a hell of a fun place. Everything about it is awesome. The people are great, the food is great, the atmosphere is untouchable and the entire experience is outstanding on a game day from start to finish. (RELATED: David Hookstead Is The True King In The North When It Comes To College Football)
The Grove is a grade-A location for game day festivities.
View this post on Instagram
With attendance questions lingering over all of college football, teams everywhere are trying to scramble to come up with ideas to entice people to get to games.
Party decks are a great idea. Unfortunately, a football game is really nothing more than a social event for a lot of students.
I wish it wasn't that way, but it is. I wish all fans had the same passion as I do and cared about the product on the field. That'd be ideal, but it's just not the reality these days.
That means Ole Miss and all the other programs have to find a way to make sure students get to the game. Creating a party deck is perfect for the fans who want to socialize more than they want to watch the actual action on the field.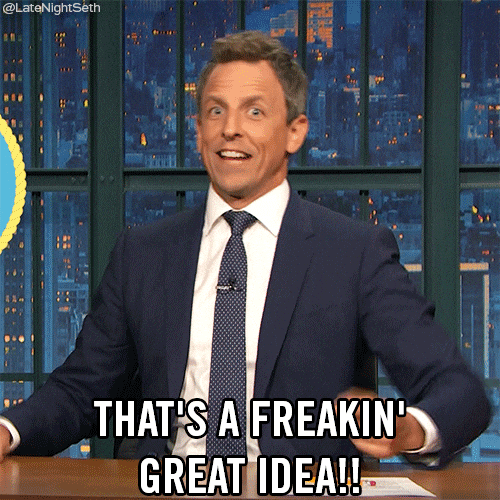 The Rebels might not win a ton of games this upcoming season, but getting people to the game shouldn't be too difficult if party decks are an option.
Of all the ideas I've heard to boost attendance, this one is right up there with the best of them.