Nebraska has some new football uniforms, but I doubt they'll help the Cornhuskers win much.
The team released a look at their new black alternate uniforms on Instagram on Monday, and the football world quickly took notice. (RELATED: David Hookstead Is The True King In The North When It Comes To College Football)
You can check out what they look like below.
View this post on Instagram
View this post on Instagram
What a joke. Wisconsin, Ohio State, Clemson and Alabama are out here preparing to win championships. What is Nebraska doing?
Wasting their time coming up with garbage uniforms. Do they look okay? I guess. They're kind of slick, but you'd think Nebraska would have bigger things to worry about than uniforms.
They won four games last year! Maybe, the players should spend a little more time studying the playbook and a little less time focused on what uniforms they're wearing.
View this post on Instagram
After all, it doesn't matter if you're wearing black or red if you get smoked by 100 out on the field by the Badgers, OSU and everybody else with a pulse.
Wear whatever uniform you want! It's not going to change the outcome at all.
View this post on Instagram
November 16 truly can't get here fast enough. I've grown sick and tired of all this hype. It just needs to be killed off once and for all.
If it doesn't happen before November 16, I can promise you the Badgers will end Scott Frost's delusional dreams along with all the Cornhuskers fans.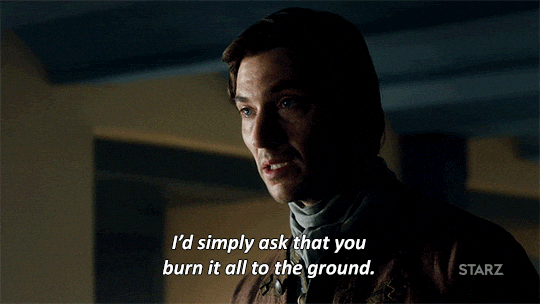 Good luck, Nebraska! We'll have to see if this distraction does anything to help them.
Never forget who is the true King in the North when it comes to college football. pic.twitter.com/vtbKyAPdYe

— David Hookstead (@dhookstead) August 10, 2019