The North Carolina Tar Heels are starting a fun new football tradition.
The team announced on Twitter on Monday that the bell tower on campus would be lit up blue after home and road victories.
We're excited to officially announce a new tradition starting this season.

After each football win, we're going to light the Bell Tower blue.

We hope everyone will come out to the Bell Tower after both home and road victories to celebrate.#CarolinaFootball #BeTheOne pic.twitter.com/KHXzeN9BZP

— Carolina Football (@TarHeelFootball) August 26, 2019
I've got to admit I like this new tradition. I'm all in on this one. The only thing that'd make it even better is if the somehow figured out a way to shoot a beam of light all the way into the sky after wins. (RELATED: David Hookstead Is The True King In The North When It Comes To College Football)
That way people all over the state would be able to just look up in the sky and know who won. It'd kind of be like the Batman sign over Gotham, but for the Tar Heels winning football games instead.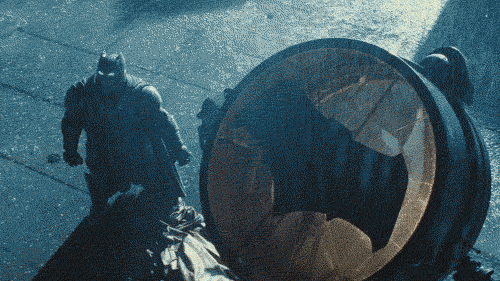 I really don't know why I find this so cool. I honestly don't have a clue. I honestly think just because it kind of has a Batman vibe to it.
Imagine just looking out into the distance coming out of the bars and seeing the bell tower lit up blue knowing you just smacked North Carolina State.
If that doesn't have you amped as a college football fan, then I honestly question your commitment to the game.
View this post on Instagram
Now, will this help UNC win games this year? I have no idea. They play the South Carolina Gamecocks to open, and the already dropped some awesome hype content of their own.
It's finally here. pic.twitter.com/XftV2dbVzF

— Gamecock Football (@GamecockFB) August 26, 2019
This truly is the best time of year for sports. I can't wait to see the next school to bring us some fire content. So far, the Carolinas are doing more than enough to hold their own.