One person made the very dumb decision to dress up as Pennywise from "It" while on the subway.
The unknown person is fully dressed up as the horror character and is even carrying the iconic red balloon, in a video posted on Twitter by Barstool Sports. (SLIDESHOW: These Women On Instagram Hate Wearing Clothes)
Shockingly, nobody seem to worried as the person walked through the subway car. Watch the bizarre video below. (SLIDESHOW: 142 Times Josephine Skriver Barely Wore Anything)
Nightmare fuel @LightsCameraPod (via IG/Ryanbtaylor_) pic.twitter.com/ljoY0BbNzY

— Barstool Sports (@barstoolsports) August 25, 2019
Look, it might just be the way I see the world, but dressing up as Pennywise on the subway is an automatic reason to go. (SLIDESHOW: 71 Times Samantha Hoopes Stripped Down)
It just is. If you're dumb enough to dress up like a horrifying clown in a public space and walk around people, then you can't be surprised when you get knocked out. (SLIDESHOW: This Blonde Bombshell Might Be The Hottest Model On The Internet)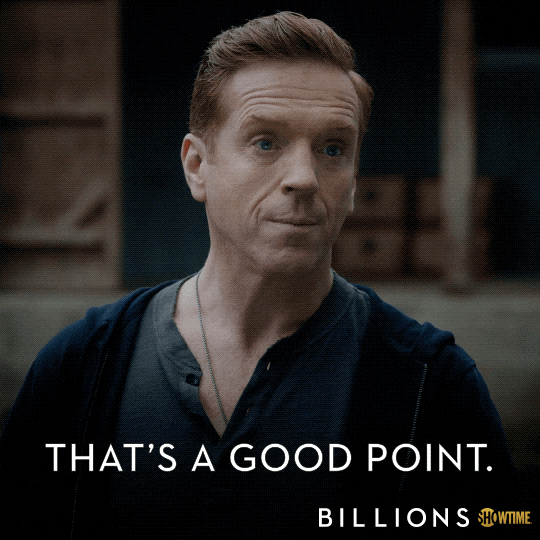 I'm not saying you need to unload on somebody, but you're playing with fire when you dress up and pull off a stunt like this.
Some dude is going to be half asleep, get pumped, wake up, think he's being attacked, flashback to Vietnam and start slinging lead.
I'm not justifying it. I'm just pointing out the facts of the situation. That's on the person in the clown uniform. It's not on the guy who panics.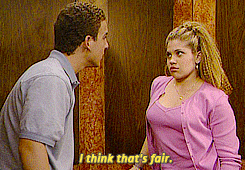 Seriously, don't dress up as a character from a horror movie. You're just begging for trouble.