The Westgate Superbook will refund people their money if they bet on Andrew Luck winning the NFL MVP award this season.
According to Darren Rovell on Sunday night, the incredibly popular sportsbook will give people their money back following the former Colts star's shocking retirement. (RELATED: Indianapolis Colts Quarterback Andrew Luck Retires From The NFL)
Although this would certainly be graded as a loss, @SuperBookUSA has decided to refund all Andrew Luck for MVP bets, according to @golfodds. https://t.co/18vMk7rom9

— Darren Rovell (@darrenrovell) August 26, 2019
One person went viral after posting a photo of a $1,000 wager he put down on Luck at 10/1 to win the award.
View this post on Instagram
This is a classy move from the Westgate. Very classy, indeed. They obviously didn't have to do this at all. They just could have pocketed the money and moved forward.
There's nothing that says a player retiring forces the books to give customer's their money back. Yet, this situation is just so absurd they probably felt it was the right thing to do.
Plus, it's a great way to generate some free PR and keep the fans happy as they return to wager more money.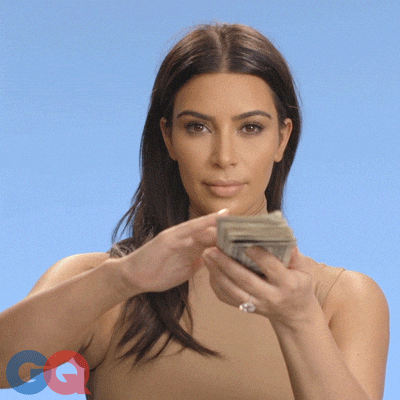 Imagine waking up Sunday morning after a bit of a Saturday night bender, remembering you dropped a firm grand on Luck to win the MVP and then seeing he'd retired.
I'm sure there are plenty of people out there who probably would have lost their minds, and I don't blame them. That's a lot of money to lose for a guy to not play.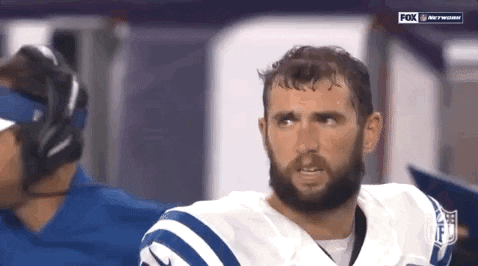 Props to the Westgate Superbook for this awesome move for their customers. There's no question at all that it was a great gesture.