The USA basketball team got embarrassed Wednesday when France defeated them in the FIBA World Cup.
The red, white and blue got bounced by the French 89-79 in stunning fashion. It'll be the first time we haven't won a medal since 2002. (RELATED: Kevin Durant Will Sign With The Brooklyn Nets For $164 Million)
What a disgraceful day for American basketball. The French? Are you kidding me? What a joke. Herb Brooks went out and beat the Soviet Union but our basketball team can't beat a bunch of socialist Frenchmen?
This is honestly unbelievable. We should be able to dominate FIBA with a bunch of college kids if it comes to it.
Losing the French isn't even something I thought was possible. There are sad days in American sports, and then there's however the hell you want to describe this.
I'm honestly at a loss for words after this pathetic performance in the quarterfinals.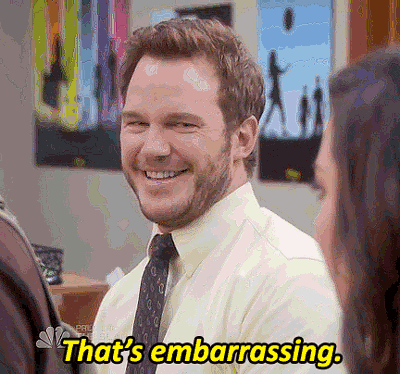 The men wearing those jerseys should be banned from representing America on the international stage ever again.
You might think I'm joking. I'm not. In this country, we win gold medals. Not medaling at all isn't even an option on the table.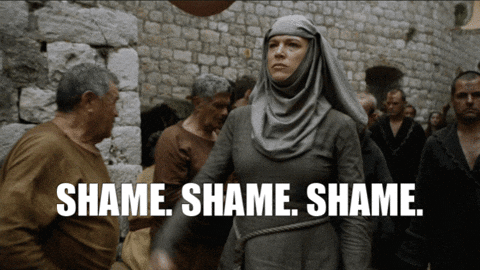 Do better, America. We're the kings of basketball on this planet, and we damn sure didn't look like it today. Next time, we better win by about a million.
Otherwise, fans are going to start revolting.