The preview for episode four of "American Horror Story: 1984" has arrived, and it looks like it's going to be lit.
The plot of "True Killers," according to the YouTube description, is, "Mr. Jingles closes in on the one who got away as the counselors rally to escape Camp Redwood." (REVIEW: 'American Horror Story: 1984' Continues To Be Great With Episode 3 'Slashdance')
Judging from the promo for the episode, Mr. Jingles is going to have himself a day with his massive knife, and we're going to dig a bit deeper into Montana's relationship with the Night Stalker.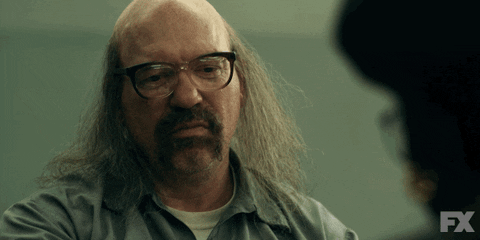 Give it a watch below. It'll have fans of the show excited.
As I've said before, "AHS: 1984" has been hyped from the start, and I've enjoyed it a ton. Through three episodes, it's been the best season in a long time.
It looks like things won't slow down at all when "True Killers" airs Wednesday night on FX.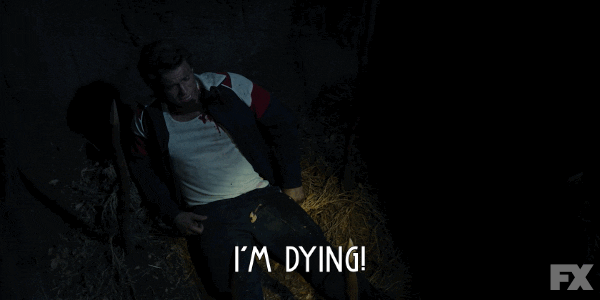 Given all the twists and turns we got in episode three (Ray's death, Montana's alliance with the Night Stalker and Nurse Rita), I expect things to only get crazier from here. It's also awesome how all the episodes appear to only have occurred over the course of a few hours in the same night. I'm not sure why, but that's pretty damn cool to me.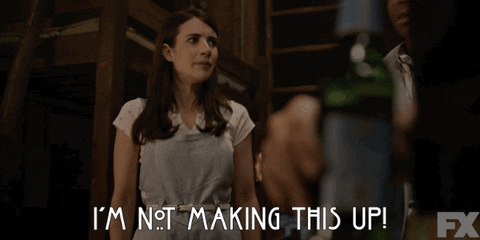 Sound off in the comments with all of your theories. It should be a fun one!