Pittsburgh Steelers quarterback Ben Roethlisberger was fined for wearing a watch last week against the Bengals.
According to ESPN, the injured quarterback, who is out for the entire season, got fined $5,000 for wearing an Apple Watch on the sidelines against Cincy.
ESPN also reported that the NFL star is "livid" with the league's decision to fine him over a watch.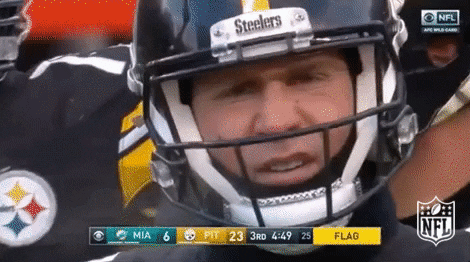 It'd be one thing to fine him if he was playing on the field with a watch like Odell Beckham Jr. did, but this is simply stupid.
He's not healthy enough to play, he's on the sidelines being supportive and he's wearing an Apple Watch. It's not a big deal. (RELATED: David Hookstead Is The True King In The North When It Comes To College Football)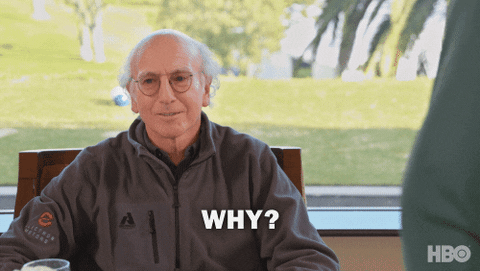 Imagine working for the NFL, seeing Big Ben with a watch on, notifying the proper channels and actually deciding to fine a guy not even playing.
That's the key here. Big Ben is done for the season! He was just standing on the sidelines. I'm not even a pro-Steelers guy, but I have to stand for what's correct and justified.
Fining a guy over his watch is utterly stupid if he's not even going to step on the field.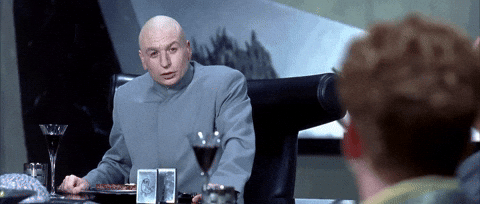 The NFL needs to do better. It needs to do much better. What a joke of a decision from the people running the show.