Carson King got a bunch of free Busch Light after all.
King was promised some free beer from Anheuser-Busch after raising a ton of money for the University Of Iowa Stead Family Children's Hospital following his viral GameDay sign.
However, they pulled back from their offer of free beer and a can with his face on it after the Des Moines Register found some old tweets from years ago. Well, there's no need to worry because an unsung hero came through with 720 beers.
According to WHOTV, Mike Schonhorst gifted him 30 cases of Busch Light after he raised $2,959,336 for sick children. (RELATED: David Hookstead Is The True King In The North When It Comes To College Football)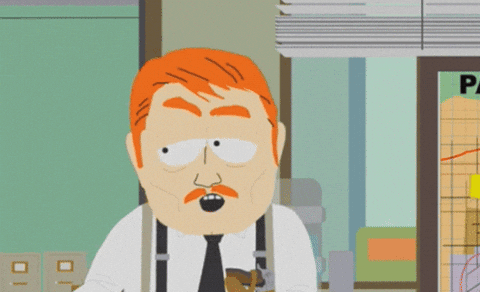 Once again, the Carson King story proves that the idiots out there trying to ruin a man over old tweets have no real power.
They have no real power at all. In fact, the rest of the country laughed at the fact King's life was nearly ruined for things he said as a kid because nobody with common sense took it seriously.
People still came together to raise nearly $3 million for young children, who desperately needed help.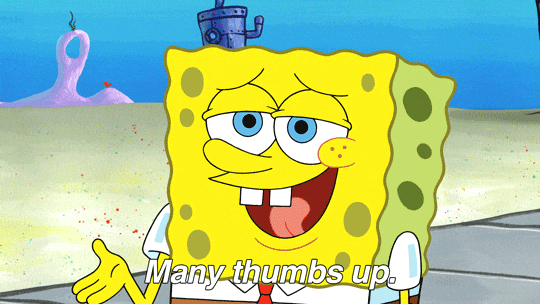 King showed up to GameDay looking for some beer money, and the whole thing ended with millions going to a great cause.
Schonhorst's gift is the latest example of random kindness impact lives. Job well done! Now, King needs to crack one of those bad boys open and toast himself.