Connor Croll allegedly phoned in a bomb threat to LSU's stadium over a bet.
Croll, who is an Alabama student, has been arrested and accused of allegedly phoning in a bomb threat during the LSU/Florida game. Now, we might know what motivated the alleged crime.
According to WBRZ on Tuesday, Croll told police he allegedly phoned in the threat because "his friend was on the verge of losing a large bet." (RELATED: David Hookstead Is The True King In The North When It Comes To College Football)
Of course, Croll is innocent until proven guilty. He'll get his day in court in Baton Rouge, and we'll presume he's not guilty until a jury or judge decides otherwise.
That's the system we have in America, and it's absolutely beautiful.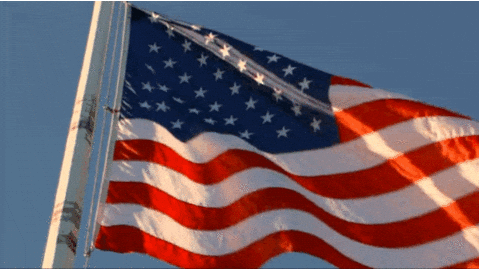 Having said that, gambling being the motive behind a false bomb threat during a college football game is laugh-out-loud funny.
It's the most degenerate thing I can think of. The spread was 13.5 and LSU went up by two scores. Would I ever call in a bomb threat while LSU was driving to go up by 14?
No. Do I know some degenerates who might without hesitation? Yes, yes I do.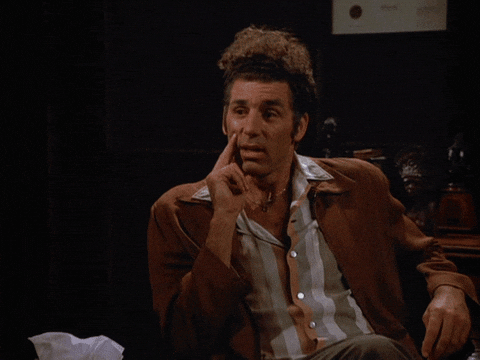 Even if Croll is guilty, I'm honestly not mad one bit. In fact, I'm kind of impressed. Being willing to allegedly call in a bomb threat is some next level commitment to the game.
That's the kind of commitment that wins trophies, which is why I'm not surprised one bit this guy goes to Alabama.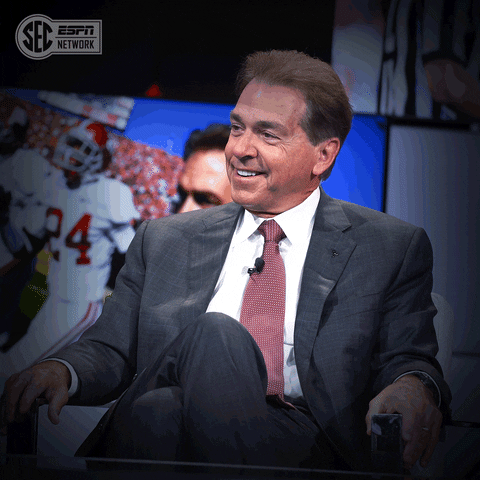 Best of luck, young man. Trust me, I'm pulling for you!