Disney+ has gotten a ton of users since launching on Tuesday.
According to The Hollywood Reporter on Wednesday, the new streaming service has gained 10 million users since streaming began November 12. (REVIEW: 'The Mandalorian' On Disney+ Is A Must Watch Show For 'Star Wars' Fans)
The same report claimed some projects put the total users in the ballpark of 100 million by 2025.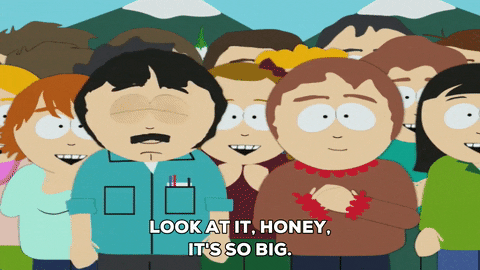 I'm not surprised at all. Disney+ came out swinging, and people have responded well. It's loaded with old Disney content, and it's also the home of "The Maladorian," which is the latest "Star Wars" saga.
As I've already written, that series is more than enough justification by itself to sign up. Disney wanted it to be the crown jewel used to draw people in.
I think it's safe to say it worked to perfection.
The question now is how many people continue to sign up as word travels of how great it is. My guess is that we're looking at some serious growth.
Again, it's just speculation on my part, but I think Disney+ is in for some big things if "The Mandalorian" is a sign of things to come.
View this post on Instagram
For those of you who have already signed up, sound off in the comments with what shows you're watching and what you think of "The Mandalorian."
Something tells me Disney+ isn't just here to stay. It's here to explode, and it's off to an insanely hot start.