New York Jets owner Christopher Johnson won't be getting rid of head coach Adam Gase.
According to Kimberly Jones, Johnson told reporters Wednesday that Gase's job was safe after a 2-7 start, and called him a "good man, good coach." (RELATED: David Hookstead Is The True King In The North When It Comes To College Football)
At #NYJets: Owner Christopher Johnson told reporters today that Adam Gase will not be fired now or after season. Called Gase "good man, good coach." Likes dynamic w/Joe Douglas. Told team Wednesday that Gase is safe. Johnson said reaction from players was positive.

— Kimberly Jones (@KimJonesSports) November 13, 2019
I didn't even realize people were seriously under the belief Gase was going to get canned. Yes, the Jets are awful, but let's not kid ourselves on this situation.
There's not a coach in the league that could win with them right now. He missed Sam Darnold for multiple games to start the year.
At one point Luke Falk was throwing passes for the Jets. Luke Falk! Is that surprising to you? Well, don't feel too bad. Most football fans don't know who Luke Falk is or where he came from.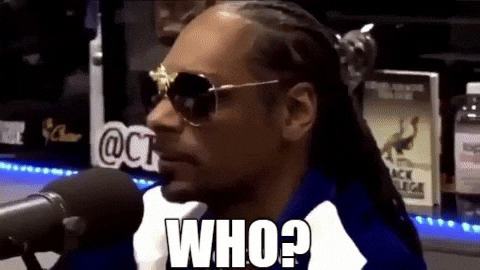 The idea Gase is responsible for how bad the Jets are is laughable, and it's just not realistic. Now, if he can't get the job done next season with a healthy roster that shows improvement, then there's a conversation to be had.
Right now, firing Gase would be an insane overreaction.
View this post on Instagram
Gase might not be the greatest coach in the league, but he's a solid option for the Jets. After next season, he should be re-evaluated.
As of right now, there's no reason at all for the team to dump him for somebody else.