The most sinful city in America is exactly the one you think it is.
According to a study from WalletHub released on Monday, Las Vegas has been deemed the most sinful place in the USA. (SLIDESHOW: These Are The Hottest Women On Instagram)
The study looked at several different things when coming to the conclusion, including greed, excess and vices, jealousy, anger and hatred, lust and laziness.
When the chips were all on the table, Las Vegas came out on top.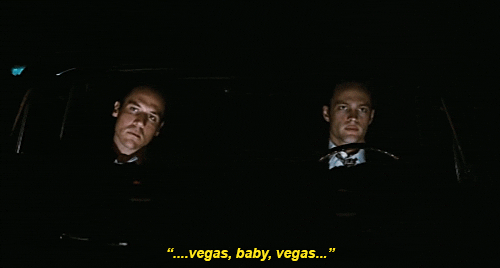 You'd have to be an idiot to not see these results coming from a mile away. Of course Las Vegas is going to take the top spot.
The whole city is dedicated to partying and doing whatever you want. That's a pretty good formula for sinful nature.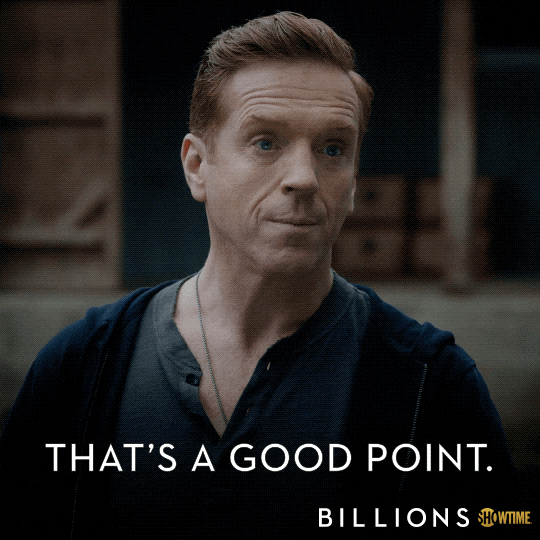 Now, I will say this about Vegas. It's not really like the movies portray it to be. Is it a ton of fun with nonstop partying?
Yes, there's no question about that facet, but it's not "The Hangover." I guess it could be if you really tried to make it that way, but you'd have to really go off the rails to get there.
It's mostly just people having a good time, drinking some beer, gambling and living it up. It's not some insane place where laws don't apply.
There are literally police all over the place.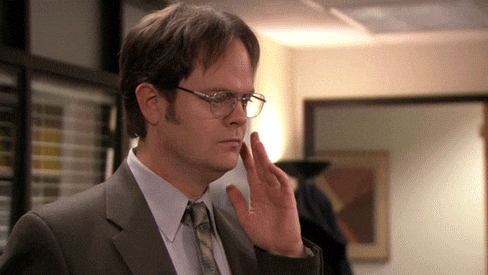 Sound off in the comments with whether or not you agree with Vegas taking the top spot. I'm sure most of you will.