Ole Miss lost in absurd fashion to Mississippi State on Thursday night.
Receiver Elijah Moore caught a touchdown to bring the score to 20-21 with seconds remaining, and put the Rebels in position to tie up the game. (SLIDESHOW: These Women On Instagram Hate Wearing Clothes)
That's when the wheels fell off. Moore pretended to urinate like a dog, was flagged, the kick was backed up and the Rebels missed it to lose the game.
Watch the unreal sequence of events below. (RELATED: David Hookstead Is The True King In The North When It Comes To College Football)
This Egg Bowl ending was INSANE

Ole Miss scored with 4 seconds left and had a chance to tie the game with the PAT.

After a flag for the excessive celebration moved the PAT back, the kicker missed wide right and Mississippi State held on to win the Egg Bowl 21-20. pic.twitter.com/z4U7c8JukQ

— ESPN (@espn) November 29, 2019
First time in Egg Bowl history that the winner was decided by a penalty and missed Pee-A-T…pic.twitter.com/MHjkPaoIMA

— Saturday Down South (@SDS) November 29, 2019
Yeah, Moore want to take a very long vacation. Hell, he'll be lucky if he ever plays again for the Rebels. You can bet everything you have the boosters, administrators and coaches are all going to be furious.
They lost a game because he pretended to urinate like a dog! I couldn't make this stuff up if I tried.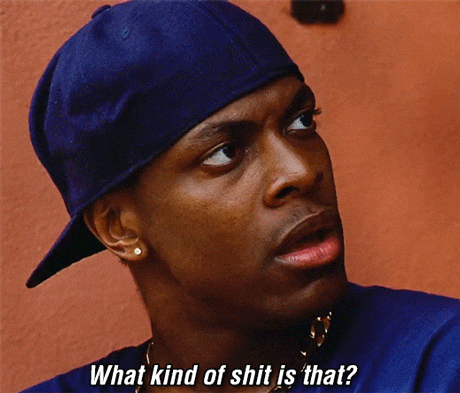 It's only Friday morning and we might have already had our best moment of the weekend for football. I can't wait to see how Ole Miss handles this situation.
Again, typing out the words a team lost because a player pretended to pee like a dog is simply mind-boggling. Welcome to college football!