The new "SEAL Team" episode "Kill or Cure" looks like it's going to be lit.
The plot of the episode, according to CBS' press center, is, "Bravo team is on a mission to protect aid convoys in an Ebola hot zone after a warlord steals preserved samples of the virus that can be weaponized."
In the preview, the team can be seen geared up in biohazard suits while on the ground in an unknown location. (REVIEW: 'SEAL Team' Is Outstanding In New Episode 'Danger Crossing')
Jason also appears to be back in the fight already, which seems to be a bit quick after having major surgery. Give it a watch below.
A biohazard situation? Jason back to leading Bravo? A badass night mission? Yeah, you can go ahead and sign me up for this episode right now.
"SEAL Team" has been phenomenal this season, and it looks like we're not slowing down one bit with "Kill or Cure."
There are so many potential storylines in a biohazard situation. They're unlimited!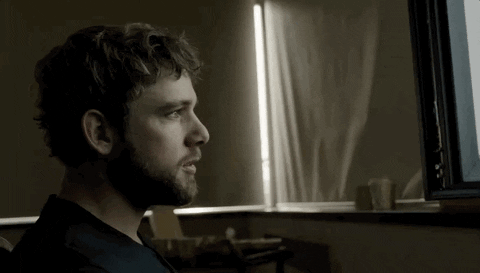 Tune in Wednesday night on CBS to watch the third episode of season nine. If it's anything like the previous episodes, we're in for a great time.