Clemson football coach Dabo Swinney didn't hold back at all after finishing the regular season 12-0.
Following a win over South Carolina, who beat Georgia earlier in the year, Swinney let it be known he's not impressed by the bias that favors the SEC. (RELATED: David Hookstead Is The True King In The North When It Comes To College Football)
He said the focus isn't ever about how to get Clemson into the playoff like it is for the Bulldogs, but it's how to get them out.
Watch his awesome comments below.
WATCH: Dabo Swinney didn't hold back regarding the CFB Playoff after their win over South Carolina.

"Georgia loses to this very same team & the very next day it's 'How do we keep Georgia in it?' We win to the team that beat South Carolina & it's 'How do we get Clemson out?'" pic.twitter.com/rr1LvKKtnK

— Matt Dowell (@TheMattDowell) November 30, 2019
Good for Swinney. Good for him for not holding back. Clemson has really become the forgotten team in college football, and it's downright insane.
We're talking about the defending national champs! We're talking about a team that had one close game all year!
Yet, people are out here behaving like they don't belong in the same sentence as LSU, OSU and apparently Georgia. It's simply absurd.
View this post on Instagram
I hope like hell Clemson wins the ACC conference title game and rolls right into the playoff. You know how many teams want to play against Trevor Lawrence and Swinney's guys?
Zero. Not a single damn one.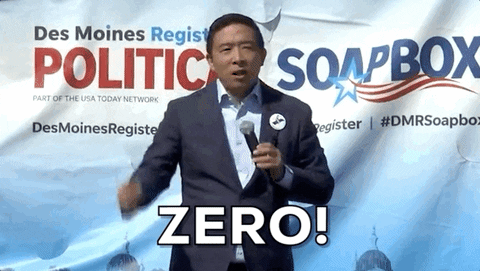 In a culture where people are increasingly less likely to speak the truth, Swinney should be applauded for laying into the bias that supports the SEC and teams like Georgia.
Props to him for always keeping it real.