Maryland basketball player Aaron Wiggins had an absurd dunk Wednesday night during a 72-51 win over Notre Dame.
Wiggins jacked up a three in the final seconds of the first half, but missed. That's when things took a turn. (RELATED: David Hookstead Is The True King In The North When It Comes To College Football)
Nobody from Notre Dame got a body on the sophomore guard, and that led to an unbelievable highlight. The Maryland star rushed the hoop, elevated, got his own rebound and threw down a monster dunk.
Watch the unbelievable play below.
Aaron Wiggins has left me speechless with numerous plays so far in this game, but this one especially. @Aaron_Wiggins_ misses the three-pointer, but isn't finished quite yet. He follows the shot up with a monstrous poster to give Maryland a 32-20 lead at the half. pic.twitter.com/KoMriqlLUd

— Lila Bromberg (@lilabbromberg) December 5, 2019
This play should be shown to every single middle school and high school basketball player across America. That play right there is a crystal clear example as to why you always box out.
How the hell do D1 players not understand this fact? Notre Dame let Wiggins get the shot off, get his own rebound and dunk it.
What a pathetic display of defense and awareness on the court.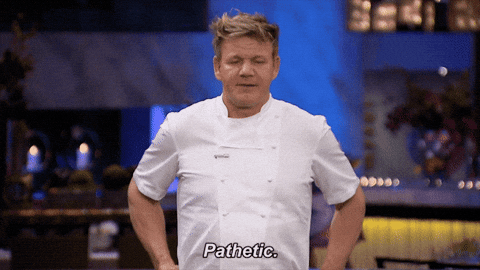 At the same time, I'm happy it went that way because we now have this incredible highlight to watch on repeat all day.
Props to Wiggins for his unreal display of athleticism.