HBO released another trailer for "The Outsider," and it looks awesome.
The plot of the series, according to HBO's YouTube description, is as follows:
The 10-episode series follows police detective Ralph Anderson (Ben Mendelsohn), as he sets out to investigate the mutilated body of 11-year-old Frankie Peterson found in the Georgia woods. The mysterious circumstances surrounding this horrifying crime leads Ralph, still grieving the recent death of his own son, to bring in unorthodox private investigator Holly Gibney (Cynthia Erivo), whose uncanny abilities he hopes will help explain the unexplainable.
Judging from the latest trailer, we're in for an absolutely wild time as the police try to find out why Jason Bateman's character appears to have killed a young kid. (RELATED: HBO Releases The Trailer For The New Mini-Series 'The Outsider' With Ben Mendelsohn And Jason Bateman)
It also looks like there are plenty of sinister elements. Give it a watch below. It's awesome.
I honestly can't wait for "The Outsider" to show up on HBO, which will happen Jan. 12. It's got Bateman, Mendelsohn, tons of dark elements and it's based off of a Stephen King book.
In terms of chilling content, this one looks like it won't have any problem meeting all of our requirements.
I also have no intentions of learning about the book at all. I don't want to know a single spoiler. When Jan. 12 rolls around, I'm going to fire it up and watch.
I don't want a single thing ruined. "The Outsider" looks way too damn good to touch. I am so pumped!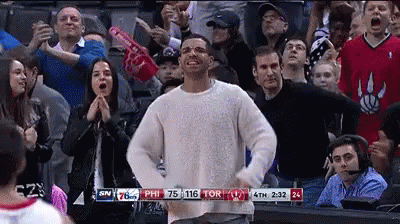 Keep checking back for more updates when we have them. It should be a fun ride with "The Outsider."