It's the holiday season, and we have the perfect way for you all to prepare for Christmas.
As you all know, I'm a huge fan of "The Office." I just finished my yearly tradition of crushing all the Christmas episodes, and it was a great reminder of how amazing all those episodes are.
If you're not already watching all the Christmas episodes from the NBC hit show, I suggest you start. If you don't want to do that, I've still got you all covered. (RELATED: The Cast Of 'The Office' Met Up For An Epic Reunion Photo)
Below are some great moments from the iconic episodes. Enjoy them all.
I can watch "The Office" Christmas episodes on repeat. That's just a fact, and I'll probably crush them all again at least once before Christmas actually arrives.
They're just way too good to pass up.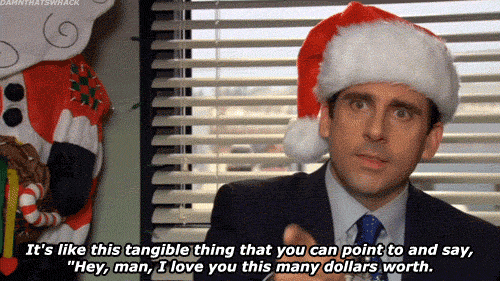 There will probably never be another show that matches "The Office" when it comes to Christmas content.
Whether it's the early seasons or any of the later ones, every single Christmas episode is incredible. They're the perfect way to prepare for December 25.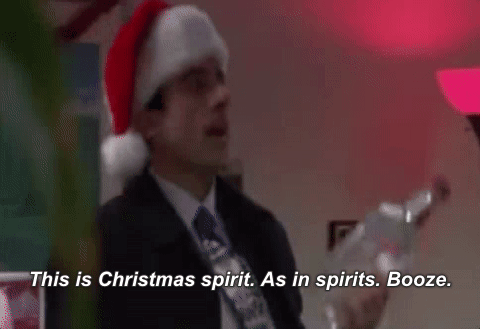 Do I have a favorite Christmas episode? It's honestly hard to say. I'd say there all about equal, but the nasty Christmas gift swap one is an all-time classic.
That'd probably have to take the top spot, but they're all amazing.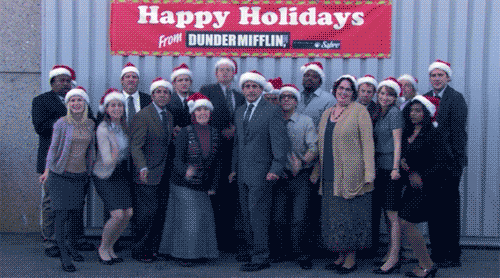 Sound off in the comments with your favorite holiday moments from "The Office."