The Los Angeles Chargers apparently had next to no fans show up for their 39-10 Sunday loss to the Vikings.
According to the team's website, fans of the Vikings made up "an estimated 80 to 90 percent of the seats at the Chargers temporary home." (RELATED: David Hookstead Is The True King In The North When It Comes To College Football)
View this post on Instagram
It's stuff like this that makes the Chargers moving to Los Angeles from San Diego look like an unmitigated disaster.
How the hell does the home team in the NFL only represent 20% of the stadium? That's not just a bad sign. That's a crisis for the Chargers.
View this post on Instagram
The Rams have been embraced and welcomed with open arms in Los Angeles. The Chargers are a complete afterthought.
Nobody seems to care about them at all. The fact they can't even fill their own stadium is nothing short of incredibly embarrassing.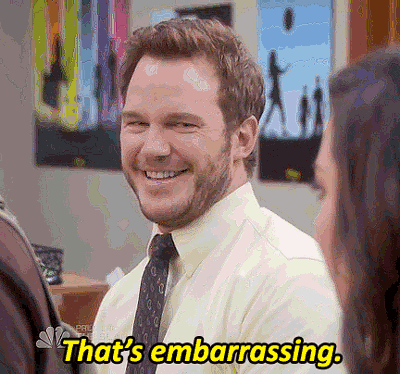 You really have to wonder if the NFL has had any serious talks about moving the Chargers somewhere else because it's clearly not working in Los Angeles.
When you can't sell tickets in the NFL, it's a sign something has to change. My guess is Roger Goodell won't tolerate this for much longer.
At some point in time, you just have to admit moving the Chargers was a mistake and find a fix.