Legendary boxer Mike Tyson recently shared some of his skills with Serena Williams.
Tyson shared a video Wednesday of Williams hitting the bag as he gave her some instructions, and she looked damn powerful. (SLIDESHOW: These Women On Instagram Hate Wearing Clothes)
Give it a watch below.
Wouldn't want to get in the ring with this GOAT @serenawilliams pic.twitter.com/pn8mrlCuOR

— Mike Tyson (@MikeTyson) December 19, 2019
I don't know anything about women's boxing, but I feel confident saying you don't want to get into a fight with Serena Williams. (SLIDESHOW: 142 Times Josephine Skriver Barely Wore Anything)
First, she's an elite athlete, which is already a bad sign for potential opponents. Second, her punch appears to pack some serious heat. (SLIDESHOW: 71 Times Samantha Hoopes Stripped Down)
There's no chance I want to be standing on the other side of that thing.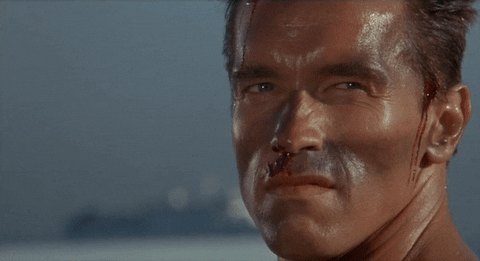 This is also a great example of when the internet can be great. Did I expect to hop on Twitter and find a video of Serena Williams boxing with Mike Tyson?
Absolutely not. Not at all, but here we are. It's awesome.
View this post on Instagram
On a bit of a side note, it's kind of incredible how athletic Serena Williams is. Is there another female athlete on the planet who is even close?
I feel like the answer to that question has to be no.
View this post on Instagram
Either way, she's the greatest female tennis player to ever live, and now she can box. That's one hell of a dangerous combo.