Former Indianapolis Colts quarterback Andrew Luck pulled off an awesome move following his retirement.
According to a Sunday report from Ian Rapoport, Luck donated his suite in the stadium to Riley Hospital for Children after he decided to hang up his cleats. (RELATED: Indianapolis Colts Quarterback Andrew Luck Retires From The NFL)
As noted by Rapoport, the move was done without much fanfare and attention.
Sidenote: Quietly, Andrew Luck donated his Colts suite this year to Riley Hospital for Children. Good work by him. https://t.co/w0S7bnBYDf

— Ian Rapoport (@RapSheet) December 22, 2019
This is an all-class move from Luck, and he should be applauded for it. The fact he did it without many people knowing is a sign that he didn't want the attention from the act.
He just wanted to do something good for sick children. If that's not an awesome move, then I don't know what is.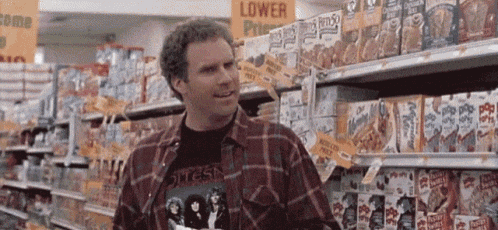 I don't think there's any doubt at all Andrew Luck is one of the classiest guys to ever play in the NFL. He's the kind of guy you want in your locker room.
I think that's why it shocked so many people when he hung it up right before the season started.
The most interesting aspect of Andrew Luck's words on his retirement last night is that what he was describing was so much more mental than physical pic.twitter.com/GcsV9VbJCW

— Darren Rovell (@darrenrovell) August 25, 2019
The world of pro sports could certainly use a few more guys like Andrew Luck. Hopefully, his actions serve as an example of what a true leader looks like.
I hope he's enjoying retirement. He's absolutely earned it.