Boston Celtics forward Robert Williams had an absurd answer for his favorite holiday film.
In a video tweeted Sunday by Bleacher Report, different players on the team listed off their favorite holiday movies. (RELATED: David Hookstead Is The True King In The North When It Comes To College Football)
There were a bunch of names you'd recognize. Players listed "Elf," "This Christmas" and "Friday After Next."
What did Williams go with? Well, he said his favorite Christmas film "is any Michael Myers movie." Watch the laugh-out-loud funny clip below.
Robert Williams got REAL dark when they asked the Celtics about their favorite holiday movie pic.twitter.com/fuxPm3gQ1u

— Bleacher Report (@BleacherReport) December 22, 2019
What an amazing answer. I'm not even sure what you have to be thinking in order to believe any of the "Halloween" movies are related to Christmas.
The name of a different holiday is literally in the name of the horror series.
View this post on Instagram
I seriously hope this was a joke. Maybe, he was asked his favorite Halloween movie, and they just cut it like this as a prank.
If not, Williams is living on a different planet. I'm not against it. I kind of like it, but it's just an absurd answer.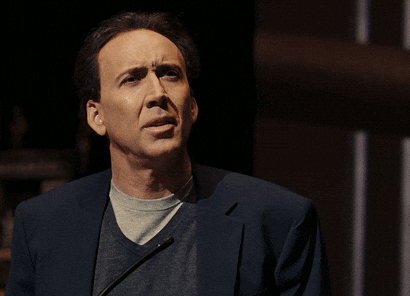 I almost feel like I have to re-watch all the "Halloween" movies just to make sure I didn't miss any Christmas elements.
Either way, major shoutout to Williams for the laughs on this early Monday morning.