"Star Wars: The Rise of Skywalker" made a pile of cash on Christmas.
According to The Hollywood Reporter, the ninth film in the "Star Wars" saga pulled in $35 million Wednesday at the domestic box office. (REVIEW: 'Star Wars: The Rise Of Skywalker' Is A Solid Conclusion To An Epic Saga)
That's the second highest Christmas Day in the history of American cinema. The only film to beat it was "Star Wars: The Force Awakens." THR also reported the movie could make an additional $150 million over the coming weekend.
View this post on Instagram
Another day goes by, and "TROS" just continues to make unreal amounts of cash. As of Monday, the movie had already made more than $200 million domestically and $430 million globally.
I can't even begin to imagine what the final numbers will look like. They're going to be gigantic.
View this post on Instagram
I think it's safe to say people really like "Star Wars." Money talks, and "The Rise of Skywalker" is making a windfall of cash at the moment.
If Disney needed any motivation to keep making these movies, I think they've found it.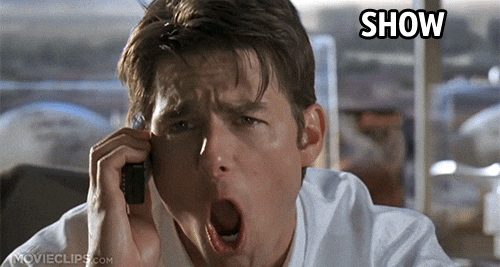 Keep checking back for more details on the ticket sales for "The Rise of Skywalker." I have a feeling the numbers will only continue to go up.