Money is apparently pouring in on LSU in the national title game against Clemson.
The line initially opened at -3 in favor of the Tigers from Baton Rouge, but the line has since shifted up to -5.5 in favor of Ed Orgeron's squad. (RELATED: David Hookstead Is The True King In The North When It Comes To College Football)
View this post on Instagram
Below is a live look at my reaction to all the people jumping on the LSU line without thinking about it at all.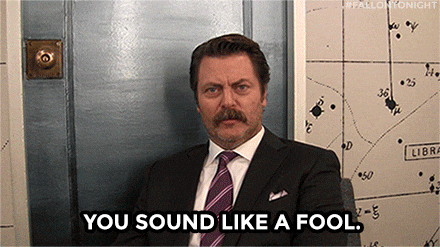 As I've said before, LSU might end up beating Clemson. I have a few more days to dig into the data, but anybody who thinks Ed Oregon and company will roll Dabo Swinney's squad is an idiot.
This is going to be a brutal fight. It's going to go punch for punch. LSU isn't playing Oklahoma anymore. They're playing Trevor Lawrence.
View this post on Instagram
I haven't bet on this game yet, but I might have to smash Clemson at +5.5. It almost would seem foolish not to at this point.
Lawrence and the rest of Swinney's crew will have a very good shot at winning this game. Anybody who thinks differently just doesn't know what they're talking about.
View this post on Instagram
Tune in January 13. It's going to be a glorious time for college football fans everywhere.