The national title game between Clemson and LSU is Monday night, and we have the perfect way for all of you to prepare.
You all know there's no better way to prepare for a big sporting event than with the best speeches from movies and TV shows. (RELATED: David Hookstead Is The True King In The North When It Comes To College Football)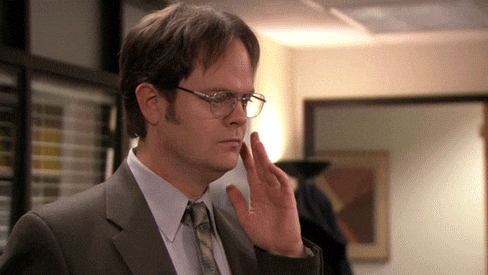 Great speeches and sports go hand-in-hand. They're tied together, and truly don't get much better at all. Luckily for all of you, I've compiled the best speeches for you here.
Enjoy them all below!
Who is ready to run through a wall right now? I know I sure am. I'm ready to run through a concrete barrier after watching all of those.
If you're not juiced to watch the Tigers from Baton Rouge battle the Tigers from Clemson, then I have to wonder if you're a true fan.
View this post on Instagram
It's going to be an epic battle, and there's no other way to put it. It's Dabo Swinney vs. Ed Orgeron! It's Joe Burrow vs. Trevor Lawrence.
This is what the sport is all about! Tune in tonight on ESPN at 8:00 EST to catch all the action.