Seth MacFarlane has signed an absurd TV deal with NBCUniversal Content Studios.
The genius behind "Family Guy" has inked a deal to develop content for NBCUniversal Content Studios, and will get paid $200 million, according to The Hollywood Reporter. (RELATED: David Hookstead Is The True King In The North When It Comes To College Football)
Below is a live look at MacFarlane as soon as the first check hits the bank account.
We're talking about $200 million! You know what you can buy for that kind of cash? Just about anything on the planet.
That's the kind of money that lasts generations. Hell, that's the kind of money that can last generations even if it's grossly mismanaged.
Luckily for MacFarlane, he's incredibly smart, and that shouldn't be an issue at all.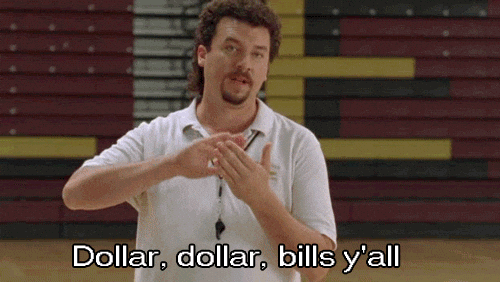 I guess we shouldn't be too surprised at the dollar amounts. This is the man responsible for "Family Guy."
It's one of the most successful TV shows ever made, and it's without question one of the funniest shows to ever hit the airwaves.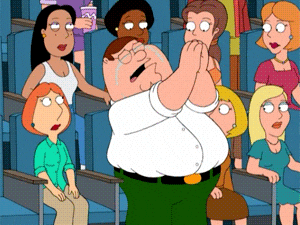 You can't ever hate a guy for making some serious money, and that's what MacFarlane did with this deal. Major props to him.