"Bad Boys for Life" dominated the weekend box office.
According to The Hollywood Reporter, the movie starring Will Smith and Martin Lawrence made an estimated $68.1 million during its opening weekend. (RELATED: The Trailer For 'Westworld' Season 3 Has Been Released. It's Absolutely Insane)
View this post on Instagram
Below is a live look at all the executives at Sony after these box office numbers for the third movie in the series started rolling in.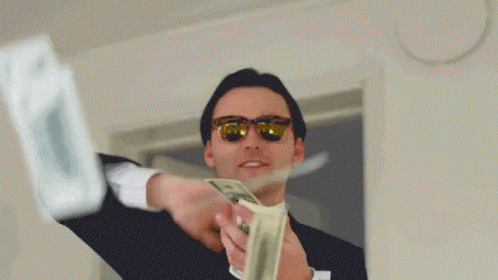 Is anybody surprised "Bad Boys for Life" is putting up such gigantic numbers? It's got two Hollywood superstars in it, it's already got a dedicated fanbase and they're fun movies.
This one even added Vanessa Hudgens to the cast. I think we like to call that winning in the business!
View this post on Instagram
I haven't had a chance to see "Bad Boys for Life" just yet, but I'm sure I'll get around to it eventually.
It's my perfect kind of movie. It's all about car chases and shootouts, with humor sprinkled throughout.
You can also bet we'll now get another one. Hollywood loves going back to the well when things make money, and "Bad Boys for Life" did that in spades.
For those of you who have seen it, sound off in the comments with your thoughts.