It sounds like the NFL draft in Las Vegas is going to be absolutely out of control.
According to Las Vegas Review-Journal, the Vegas strip could be shut down for three days "to accommodate an expected 400,000 or more attendees." (RELATED: David Hookstead Is The True King In The North When It Comes To College Football)
The draft starts April 23rd and runs through the 25th.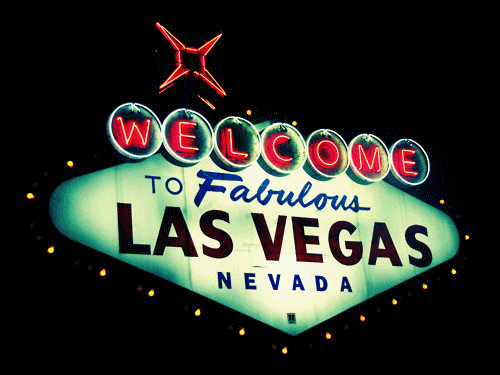 I love the fact the NFL draft is being held in Las Vegas. It might honestly be the greatest idea Goodell has ever had.
It almost makes too much sense. What do NFL fans love? They love beer, gambling, partying, cutting loose and being with the boys.
You know what city can provide all of that in spades? Las Vegas.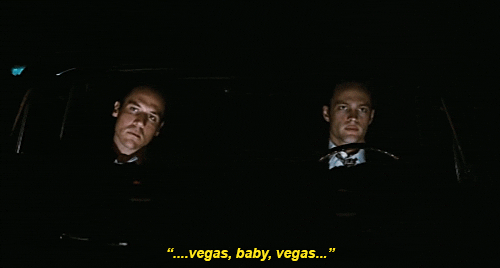 I've been to Las Vegas before, and it's absolutely lit. It's impossible to go there, and not have an amazing time.
You can drink everywhere, the food is outstanding and the party never ends. Now, the NFL draft and the Raiders are coming to town.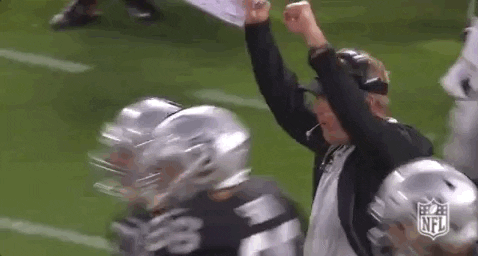 I might have to purchase a ticket and fly out there to be part of the action. Hopefully, the draft stays there for a long time!