British actor James Norton is the favorite to be the next James Bond.
According to Express.co.uk, Norton is currently the heavy 13/8 favorite at Boyle Sports to take over the iconic role once Daniel Craig leaves after "No Time to Die." (RELATED: Watch The Trailer For The James Bond Movie 'No Time To Die' With Daniel Craig)
View this post on Instagram
Below is a live reaction at my reaction to this news.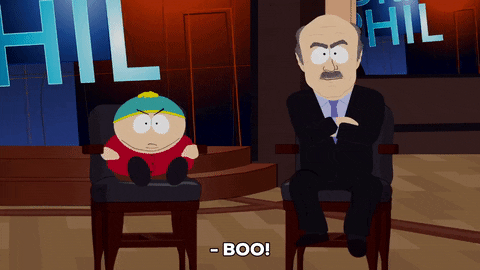 What the hell is this garbage? Who the hell is James Norton? Is this some kind of weird joke? I honestly haven't even heard of this guy.
I remember when Tom Hardy and Idris Elba were being floated as the potential next actors to take over the role.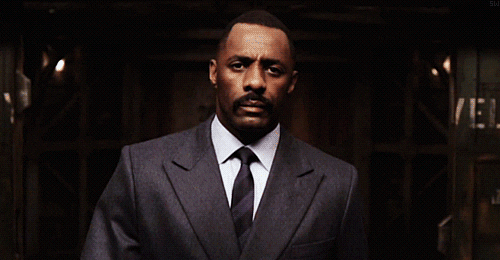 Both of them would be great. This guy is just a dumb decision. Bond needs to have a little name recognition, and he needs to have a little edge to him.
Some dude nobody has ever heard of is a bit too bold. I'm all for pushing the limits, but if the trigger is pulled on Norton, fans should revolt.
View this post on Instagram
Is Matthew McConaughey booked up or something? I could rattle off a list of a dozen better actors than this guy.
James Bond purists just can't let this happen!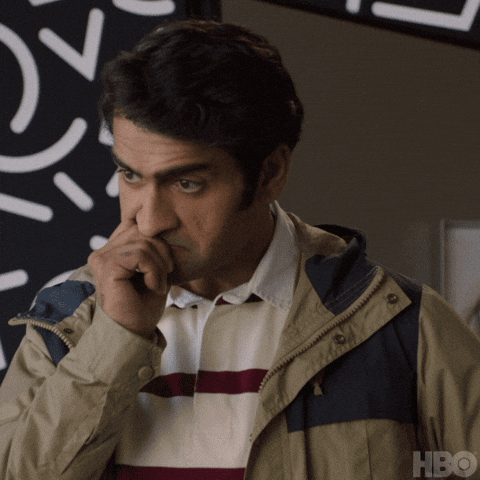 Make a better choice, folks. Make a much better choice.