Kansas and Kansas State players got into an all-out brawl during their Tuesday night basketball game.
The entire altercation started in the final seconds of the blowout win for the Jayhawks because the Wildcats tried to steal a cheap bucket. (RELATED: David Hookstead Is The True King In The North When It Comes To College Football)
All hell broke loose when Kansas didn't let that happen. When the teams should have been heading to the benches and shaking hands, a complete melee broke out.
Watch videos of the absurd altercation below.
I think this is maybe the best angle of the Kansas – KState fight pic.twitter.com/jhMPiQTO7l

— CJ Fogler (@cjzero) January 22, 2020
An all-out brawl just happened. pic.twitter.com/73MBmr0RNf

— Riley Gates (@Riley_Gates) January 22, 2020
He was going to hit someone with a chair during the Kansas vs Kansas State brawl! pic.twitter.com/Slj6vpgM7s

— Ballislife.com (@Ballislife) January 22, 2020
There's so much to unpack in the Kansas K-State brawl but we should take a moment to appreciate the Jayhawk staying in character to solemnly cover his mascot eyes and look away because he can't bear to watch pic.twitter.com/1Z4RFDI7KH

— Josh Billinson (@jbillinson) January 22, 2020
What the hell were players on both of these teams thinking? Kansas State was getting rocked, and they tried to get an extra two points when Kansas was running out the clock.
That's a clown move, and it should be laughed at. When you're losing and the other team is running out the clock, you let them.
They're not trying to run up the score at that point.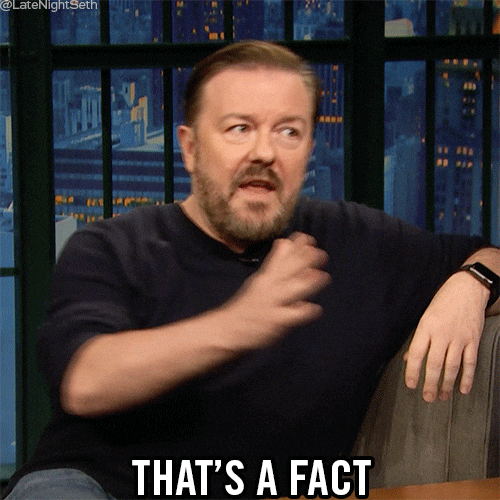 Instead K-State wanted to steal the ball, and Kansas wanted to play defense. At that point, all bets are off. Don't be shocked when an opposing team doesn't just let you get a cheap bucket.
All the way around, this brawl was pure insanity, and I have no doubt there will be suspensions coming down the pipeline.
Players just need to be much smarter.
View this post on Instagram
Be better, folks. Be much better.