Netflix only seems to be going up, and ended 2019 with some very strong numbers.
The Hollywood Reporter reported the following information about Netflix's growth:
Netflix added nearly 8.8 million subscribers during the fourth quarter of 2019, a period when the company faced increased competition as new streaming entries from Disney and Apple entered the market.

The streaming giant now has 167 million global members, up 20 percent from the same period last year. That includes 420,000 new subscribers in the U.S., where Netflix has the most market saturation, and 8.3 million new subscribers abroad.
Netflix's domination in the streaming game is simply unreal. Even with the competition rising, Netflix continues to dominate the industry. (RELATED: 'Ozark' Returns March 27 On Netflix)
It's not really a mystery why. The streaming giant produces outstanding content. It's the company that brought us "House of Cards," "Stranger Things," "Ozark" and many other great movies and shows.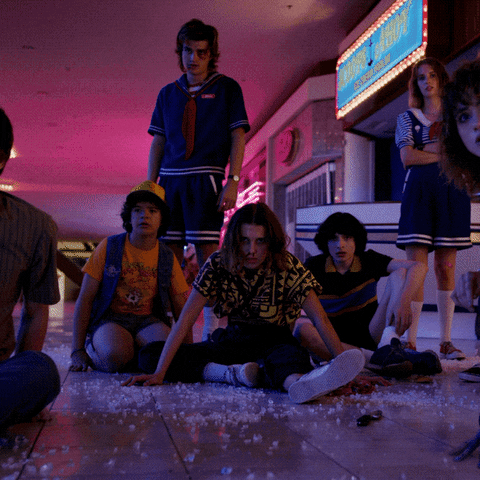 When it comes to producing top level content, Netflix is ahead of the competition. They got there first, and they've been doing it at an elite level ever since.
The good news for consumers is that competition forces everybody to get better at their jobs. With Disney+, Amazon Prime, Hulu, and NBC's upcoming streaming service, Netflix will have to only get better to keep getting subscribers.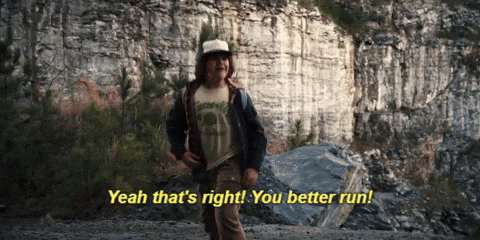 So far, it looks like the company won't have any issues at all.