The New York Giants will reportedly add Freddie Kitchens to the coaching staff.
According to Matt Zenitz, the former Cleveland Browns coach is expected to join Joe Judge's staff, but it's not known at this time what he'll do. (RELATED: David Hookstead Is The True King In The North When It Comes To College Football)
Sources: Freddie Kitchens is expected to be part of Joe Judge's staff with the New York Giants.

Unclear what his role will be.

— Matt Zenitz (@mzenitz) January 21, 2020
What the hell is Joe Judge doing with the Giants? First, he adds failed college head coach Bret Bielema to his staff.
Now, he's adding Freddie Kitchens. Is this a practical joke being played on the Giants for the enjoyment of fans everywhere?
Imagine being Daniel Jones, waking up one day and finding out Freddie Kitchens and Bret Bielema are now being paid by the team you're leading.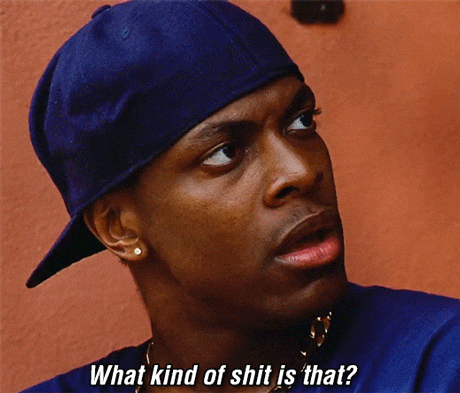 I would immediately go the locker room, pack my bags and get the hell out. I'm not riding and dying with an organization employing those two.
No chance in hell.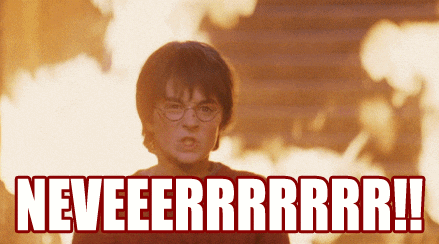 Best of luck to fans of the Giants. It sounds like you guys are in for an incredible time!