HBO's new limited series "The Undoing" with Nicole Kidman looks like it's going to be awesome.
The plot of the series, according to HBO's YouTube description, is as follows:
The limited series The Undoing, premiering this May, stars Nicole Kidman and Hugh Grant as Grace and Jonathan Fraser, who are living the only lives they ever wanted for themselves. Overnight a chasm opens in their lives: a violent death and a chain of terrible revelations. Left behind in the wake of a spreading and very public disaster and horrified by the ways in which she has failed to heed her own advice, Grace must dismantle one life and create another for her child (Noah Jupe) and her family.
Judging from the trailer, viewers are going to be in for a fun ride as we unravel the mystery surrounding Kidman's character.
It also gives off a ton of dark vibes. Give it a watch below.
This looks like it's going to be awesome. HBO is out here swinging for the fence, and I'm for it. "The Undoing" premieres in 2020, and it seems like the network is in for a huge year.
First, we get "The Outsider" and season three of "Westworld," and now we're getting this show with Kidman and a murder.
I don't know how you couldn't be pumped.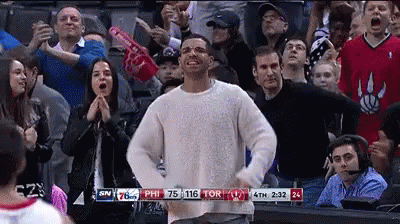 Nobody makes mind-twisting content better than HBO does. That's just a fact, and there's no way around it.
If "The Undoing" is even a fraction as good as "Westworld" and "The Outsider," then we're probably in for an incredible time.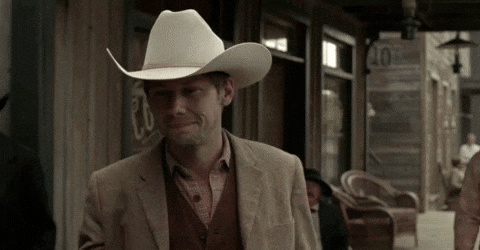 Make sure to check out "The Undoing" this May on HBO!