Steve Carell's new movie "Irresistible" looks like it could be pretty good.
The plot of the film from Jon Stewart, according to IMDB, is, "A Democrat strategist helps a retired veteran run for mayor in a small, conservative Midwest town." (RELATED: The Trailer For 'Westworld' Season 3 Has Been Released. It's Absolutely Insane)
Not only is the movie set in a Midwest town, but it's set in Wisconsin. Obviously, I have to check out anything involving my great home state.
Add in the fact that I'm a huge fan of Steve Carell dating back to "The Office," and I think we have a recipe for success.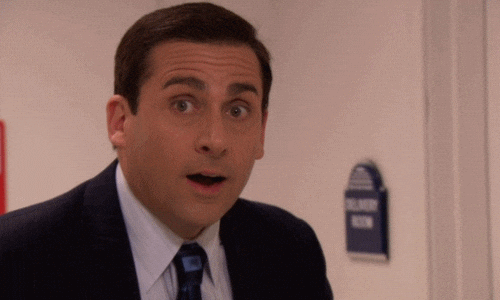 Check out the trailer below.
As long as this movie doesn't get preachy, then it should be a good time. The backdrop of a Midwest town is perfect for a political comedy.
The guy running for mayor also appears to be a big-time war hero. All the pieces are in place here for a very fun movie.
Plus, we've got a female political rival who seems eager to shake things up. There's no doubt I'll have to check this one out.
It hits way too many things on the checklist for me to ignore.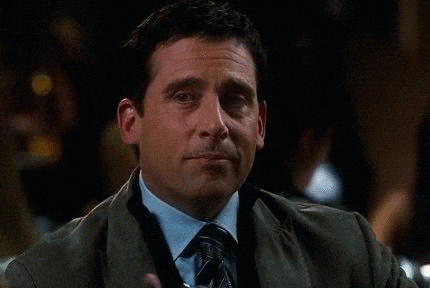 You can check it out starting May 29. It should be a fun one!