SMU women's basketball coach Travis Mays has been accused of encouraging his players to commit suicide during a practice.
According to The Dallas Morning News, Mays allegedly told the team to kill themselves if they weren't going to try harder during a 2017-2018 practice. Eight SMU players from the team told The Dallas Morning News they remember the incident. (RELATED: David Hookstead Is The True King In The North When It Comes To College Football)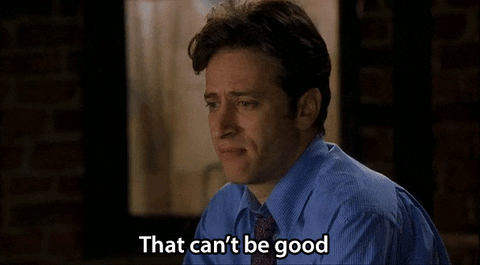 Klara Bradshaw, whose father committed suicide, had to leave practice with a trainer because she was so rattled.
Mays later apologized to Bradshaw over text, and said, "Excuse the poor judgement of words. Sorry to upset you. That wasn't my intention."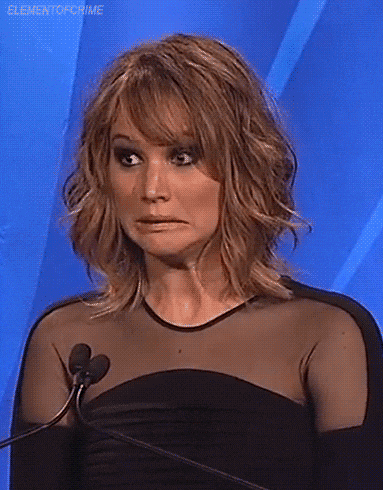 I'm no expert, but I'm pretty sure encouraging suicide among your players isn't ever a good idea. One, it's just not smart.
Two, it's really bad for job security. Mays obviously didn't get fired, but you can bet SMU won't be tolerating actions like this if it turns into a pattern.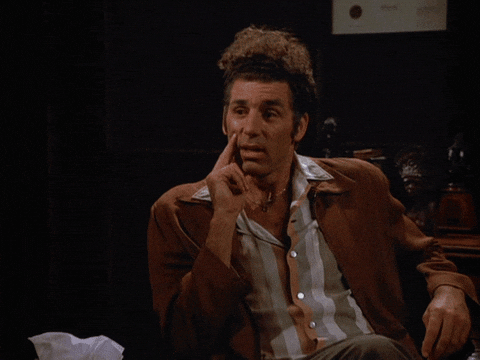 I'm all for being tough on the players. I'm all for it. Sometimes, players need a little tough love. Welcome to the world of sports.
However, there's a difference between being tough and telling people to kill themselves.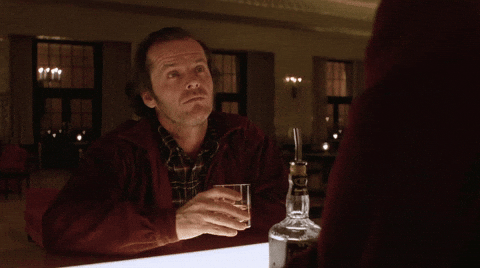 Hopefully, other coaches look at this as an example of what not to do because that's exactly what it is.